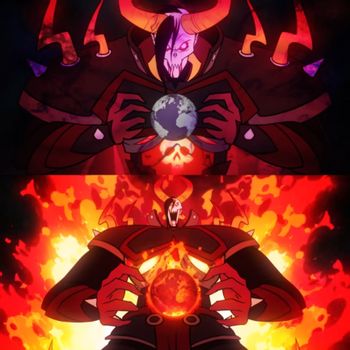 "I steal your sanity, betray your heart and let it bleed./ Burn down your paradise and drain your love./ I stain your purity, become thy faithful enemy./ Defile your womanhood before his eyes."
Put on some headphones and listen to these tales of utterly heinous villains, both original and fan-made.
For acts with multiple entries, the entries are sorted by release date.
---
open/close all folders
# - L
M - Z
---