Today's Featured Trope
The term "dark horse" has its origin in horse racing. An unknown horse would be risky to place bets on, compared to a horse with a known track record. Because gamblers would be "in the dark", when an unknown horse won a race, it was called a "Dark Horse Victory." The term is also used in politics to describe a lesser known candidate who does better than expected in an election.
This is used to describe a side character making up part of the ensemble, either a non-lead secondary character or a mere
More
Newest Trope
Much like Animalistic Abominations, these foul blights on everything bear a strong resemblance to commonplace life-forms, in this case that of natural flora.
Half the time these creatures are only plant-like superficially, kind of like Proterozoic Era life, blurring the lines between plants, animals, fungi, bacteria and the other things. They may plant their feet (or whatever passes for such) in the ground, attracting vermin like bees and flies, exhaling toxic spores and hypnotic pollen and sucking out the water and nitrogen and fertilizer from its surroundings.
More
Tropes Illustrated
A soldier specifically intended to be above and beyond a normal man; harder, better, faster, stronger, tougher, more skilled, more determined, built and trained to fight and win. The Super Soldier can come in many forms, ranging from government- … more
Tropes Community Podcasts
Re-Release: 116. Trapped In Another World
July 10, 2018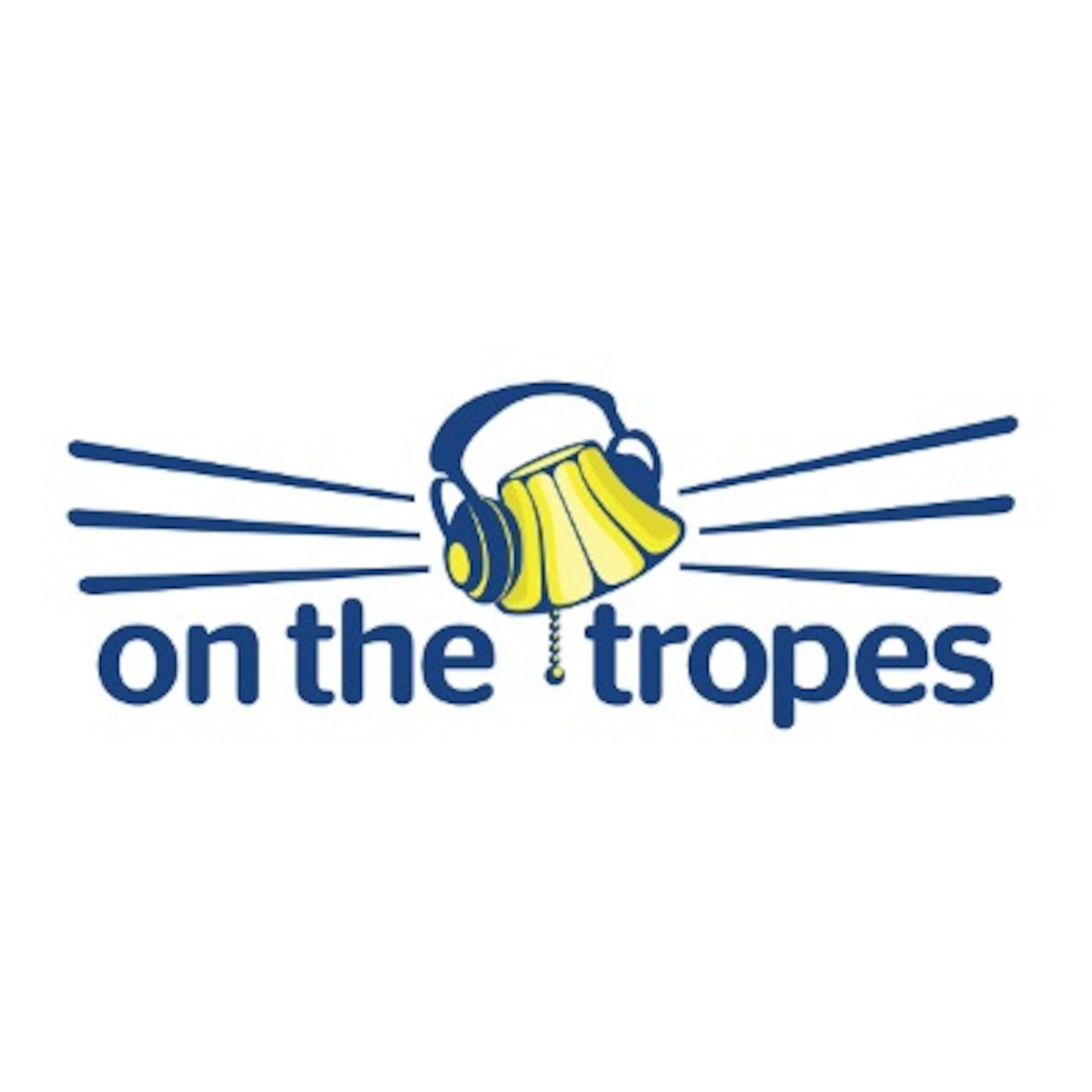 Since we're still trapped in the limbo of being in between studios, we're revisiting an older episode on the trope Trapped in Another World. Check it out, let us know what your favorites were that we missed on Facebook, Twitter, or OnTheTropes@gmail.com. Stay tuned for new episodes VERY SOON, subscribe to us wherever you find your podcasts and let us know what you want to hear about from us!
More
---
Episode 236 - Detroit: Become Human
July 12, 2018
This week we're reviewing the latest game from the ambitious mind of David Cage: Detroit: Become Human! Does this branching storyline have a satisfying end? We're also discussing our favorite examples of the trope 20 Minutes into the Future while drinking a classic Detroit cocktail.
The Hummer
- 1.5 oz. Kahlúa
- 1.5 oz. Light Rum
- 2 Scoops of Vanilla Ice Cream
- 2 Ice Cubes
Indie Corner
- Westworld (IOS)
- Tiny Robot Justice Squad (MAC, PC)
- GunBot (Browser)
The Weekly Trope
20 Minutes into the Future - Stories that are set in the not so distant future.
On The Rocks does not support underage drinking!
____________________________
Check us out on iTunes!
Email us at PodcastOTR@gmail.com if you have ideas for future drink/game pairings!
More
---