Today's Featured Trope
Clouds are symbolic. White, fluffy ones mean happiness and light. Looming grey ones mean doom, disaster and, more prosaically, bad weather. They're no less ominous in fiction, as evidenced by the tropes A Storm Is Coming and the Cliché Storm. But what if the sky is red?
Often the clouds being talked about are more... direct than their symbolic cousins. They're not just a sign or symptom of impending doom and disaster, they are the impending doom and disaster. Maybe they're a mass of enemies so large that they just look like a cloud, or maybe they're some ghostly beast of a supernatural nature. Maybe they burn. Or maybe they just hang there looking ominous and threatening to unleash something awful, which never happens because the player/watcher either sees the story through to a
More
Newest Trope
You have your Hero, who can throw fireballs from her hands; the Anti Hero, who can shoot lightning from his eyes; the Villain, who can freeze anyone with her breath. You know, standard stuff. But then you have those that are a little more...quirky.
In the hero biz is not only important what your power is, but also how you use it, and outside of Toilet Humor, few things are weirder than using your own nose for attacking, either by using it as a melee weapon, or shooting any kind of projectile from it.
More
Tropes Community Podcasts
164. Meaningful Name
September 12, 2018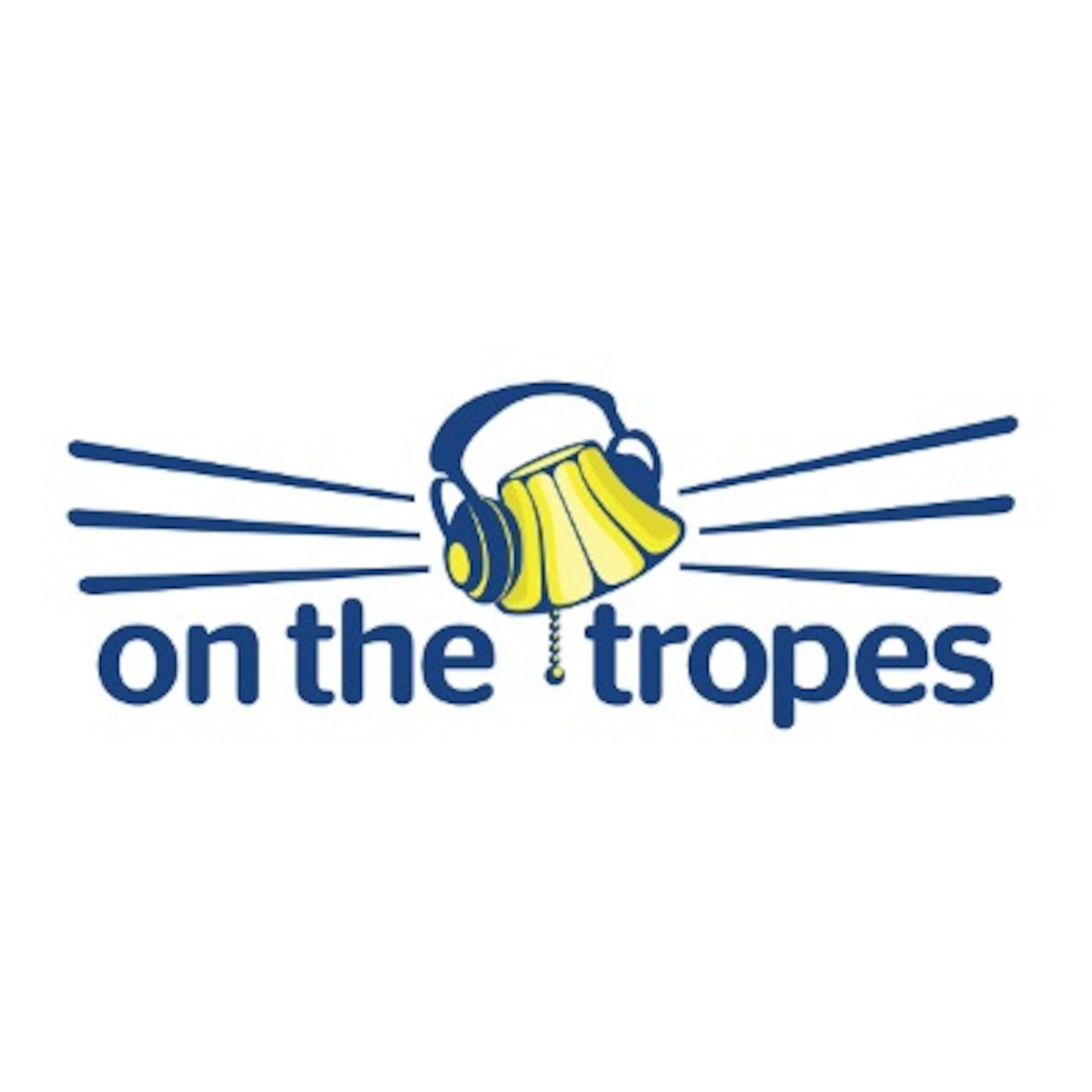 The gang talk about the trope Meaningful Name and their favorite examples, as well as current pop culture recommendations. If you're new to the show from TV Tropes, make sure to subscribe and rate us, and check us out on facebook and twitter!
More
---
Episode 241 - Marvel's Spider-Man
September 20, 2018
This week we're reviewing one of the most highly anticipated games of the entire year: Marvel's Spider-Man! Is this the pinnacle of superhero video games? We're also talking about our favorite Collectibles while drinking our own version of Devil's Breath.
Devil's Breath
- 3 oz. Jim Beam Devil's Cut
- 1/2 oz. Sweet Vermouth
- 1/4 oz. Grenadine
- 3-4 dashes Angostura Bitters
- 1-2 Luxardo Marachino Cherries
Indie Corner (1:01:35)
- Pizza Defender (Browser)
- Princess Apocalypse (Browser)
- The World the Children Made (Browser)
The Weekly Question (1:15:19)
What are your favorite in-game collectibles?
On The Rocks does not support underage drinking!
____________________________
Check us out on iTunes and Patreon!
Email us at PodcastOTR@gmail.com if you have ideas for future drink/game pairings!
More
---