Today's Featured Trope
A character's descendant or ancestor is physically identical (or would be, except for small cosmetic changes) to the character himself, and often has the same name. A subsection of Uncanny Family Resemblance. Of course, he might just be his own ancestor.
This is normally the result of budget considerations when casting Time Travel stories, the consequence of having a long-term contract for a star when a show permanently jumps generations for some reason, or an excuse to do an Elseworld story with essentially the same character in a different setting.
More
Newest Trope
Upped for Grabs by Alnair. No Launching Please
I felt that if was too restrictive with just the final book split into movies, so I call for expanding it to standalone books, a Doorstoper, or a book adapted into other media. Also,
Needs A Better Description
. So you're watching
the film of the book
in a series, content in the fact that the whole movie adapts the whole book like the other ones. But then there is a
Cliffhanger
ending. You read the source material to find that the book continues beyond that point. What happened?
More
Tropes Illustrated
A soldier specifically intended to be above and beyond a normal man; harder, better, faster, stronger, tougher, more skilled, more determined, built and trained to fight and win. The Super Soldier can come in many forms, ranging from government- … more
Tropes Community Podcasts
161. Cool House
August 08, 2018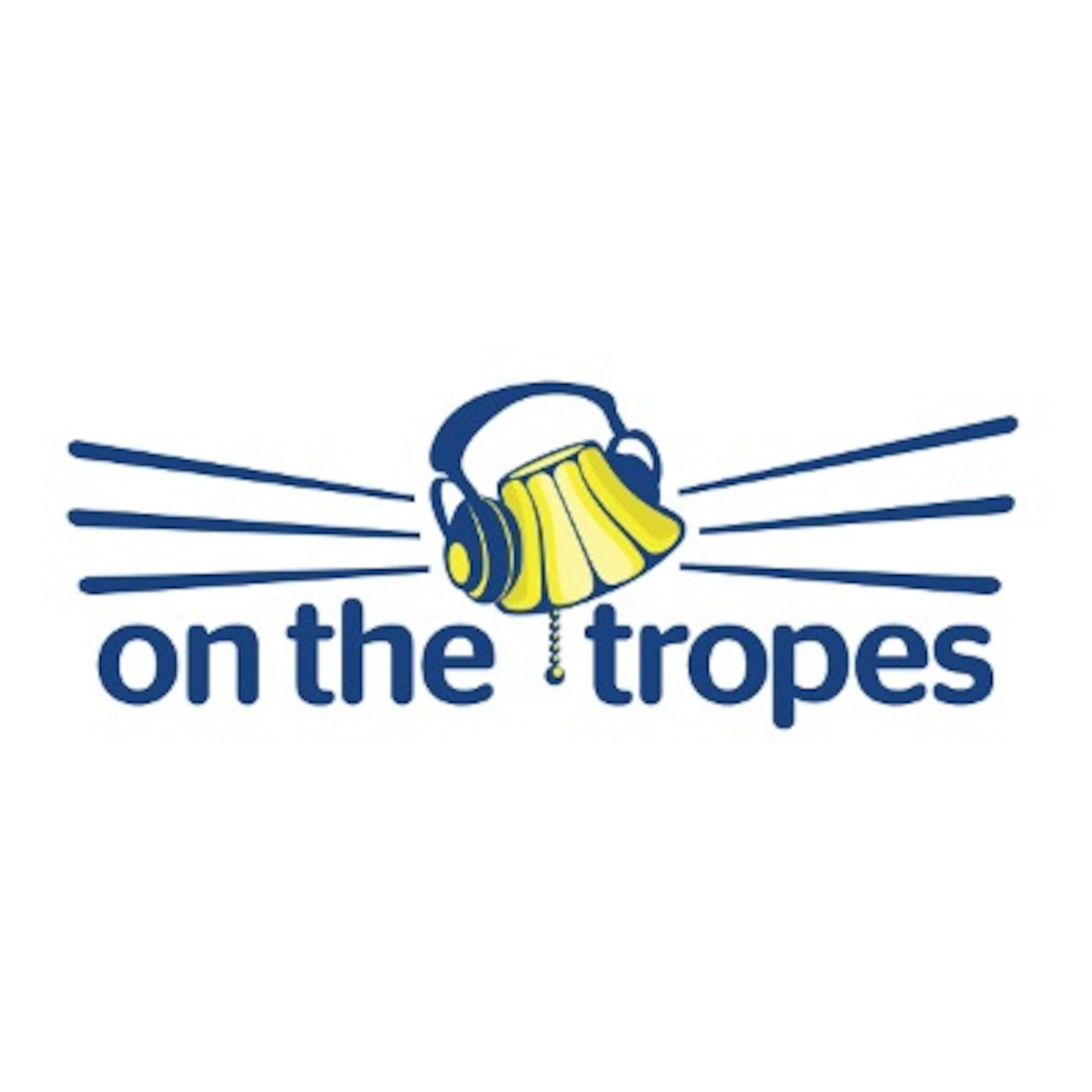 We record from a Cool House and talk about our favorite Cool Houses with guest host Andy. Let us know your own at OnTheTropes@gmail.com, Facebook or Twitter, and rate and subscribe to our show wherever it is that you find podcasts!
More
---
Episode 237 - Leftovers (Vol. 11)
July 25, 2018
This week we're talking about our gaming leftovers from the Summer! Hannah joins the episode as we break down Octopath Traveler, Earthfall, and Nathan's final thoughts on Detroit: Become Human! We're also discussing our favorite examples of the trope Developers' Foresight.
Special Guest - Hannah
Indie Corner (49:04)
- Bloodstained: Curse of the Moon (Switch)
- PixelJunk Monsters 2 (Switch)
The Weekly Trope (1:07:41)
Developers' Foresight - These are little and usually unnecessary video game details that add to immersion.
On The Rocks does not support underage drinking!
____________________________
Check us out on iTunes!
Email us at PodcastOTR@gmail.com if you have ideas for future drink/game pairings!
More
---