Today's Featured Trope
Japan's version of self publishing or independent press.
While doujinshi is traditionally represented as self-published manga, it literally means "amateur publication" and has come to be used as a synonym for any independently published Fanwork. Doujinshi produced by a team is usually credited as a "doujin circle" rather than an individual's Pen Name.
Notably, doujinshi may feature either completely original content or content derived from an existing intellectual property. Printed doujinshi was traditionally published in limited quantities because of financial limitations. In regards to non-original content, this also assures fans do not step on the toes of the IP's original owners to any large degree, and many companies see amateur work as free promotion. Since doujinshi are also a way of dodging
More
Newest Trope
Some duels or similar combats are meant to end when one of the participants causes the other to bleed or be otherwise injured. Whether or not this actually happens often depends on circumstances, but this is a stated stipulation or assumption of at least one participant.
Compare: First Blood, when a combatant having blood drawn on them indicates that the fight is more serious than first thought. Single-Stroke Battle, where a swordfight ends with one participant killed by the other on their first swing.
More
Tropes Illustrated
A soldier specifically intended to be above and beyond a normal man; harder, better, faster, stronger, tougher, more skilled, more determined, built and trained to fight and win. The Super Soldier can come in many forms, ranging from government- … more
Tropes Community Podcasts
164. Meaningful Name
September 12, 2018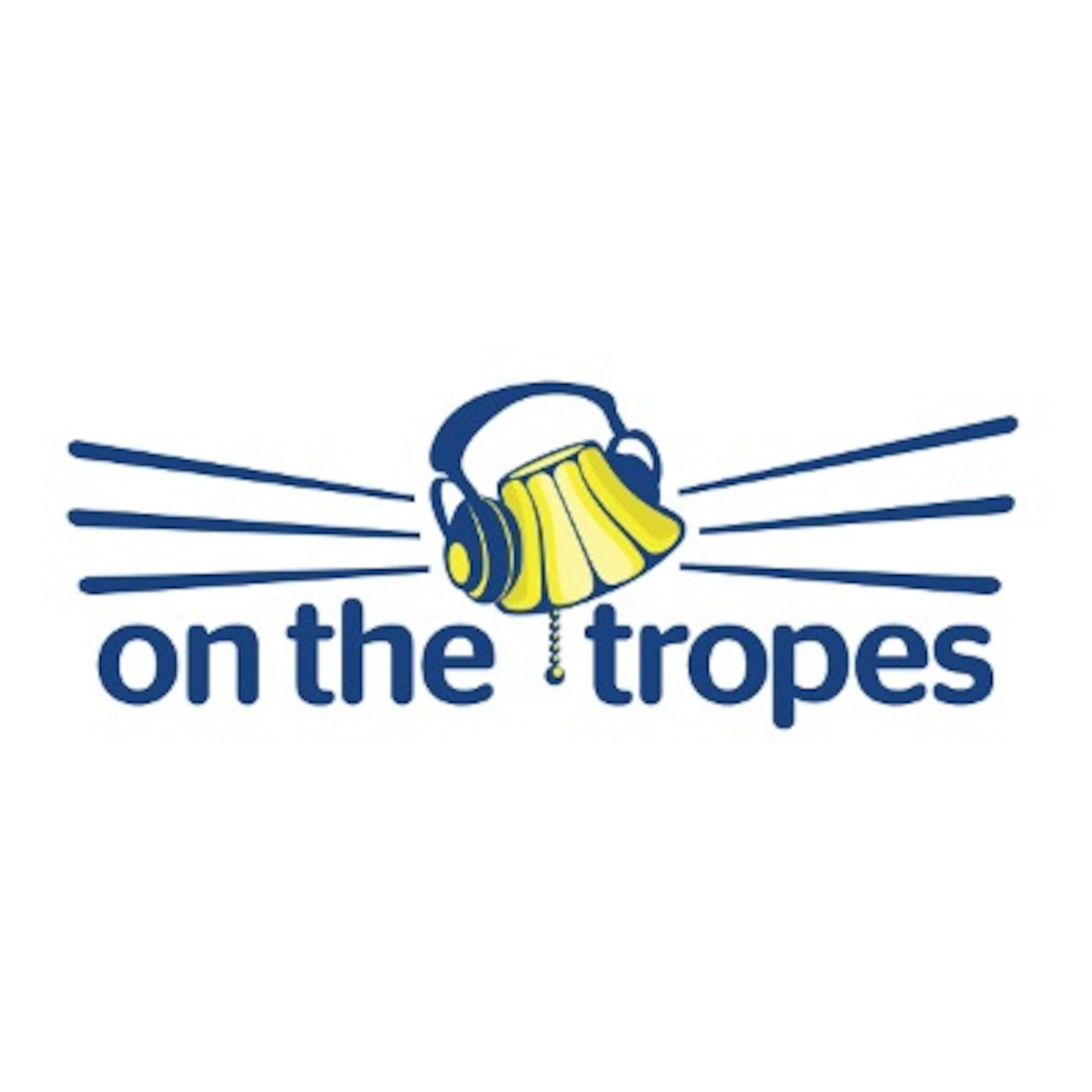 The gang talk about the trope Meaningful Name and their favorite examples, as well as current pop culture recommendations. If you're new to the show from TV Tropes, make sure to subscribe and rate us, and check us out on facebook and twitter!
More
---
Episode 240 - A Quiet Place
September 12, 2018
This week we're reviewing one of the biggest thriller movies of the year: A Quiet Place! Is this monster movie an instant classic? We're also discussing our favorite examples of the trope, Nothing is Scarier, while drinking a semi-corny drink.
Sweet Corn Cocktail
- 2 oz. Bourbon
- 1/2 oz. Dry Vermouth
- 3/4 oz. Lemon Juice
- 1/2 oz. Simple Syrup
- 1/2 Cup Corn Kernals (Muddled)
Indie Corner (38:27)
- Smack-a-bun (Browser)
- Source of Madness (Browser)
The Weekly Trope (48:29)
Nothing is Scarier - A horror trope where fear isn't induced by a traumatic visual or by a physical threat, but by the sole lack of an event.
On The Rocks does not support underage drinking!
____________________________
Check us out on iTunes and Patreon!
Email us at PodcastOTR@gmail.com if you have ideas for future drink/game pairings!
More
---