Today's Featured Trope
This trope covers any scenario where a character is: a celebrity, a Super Hero with a Secret Identity, a magical, non-human creature, or something to that effect. Said character gets mistaken for someone posing as (or performing something created by) himself, and furthermore, criticized or laughed at for his lame impersonation and costume.
Picture this: Elvis really is Not Quite Dead after all. He decides to surprise the world by showing up at one of those Elvis-impersonator conventions in full iconic Elvis regalia. What does he hear when he shows up? His outfit is the poorest recreation anyone has ever seen, his accent sounds totally fake, his hair style is all wrong, and he's much too tall.
More
Newest Trope
Bees are among the few arthropods to enjoy consistently positive portrayals in fiction: for centuries, bees have been associated with hard work, community, self-sacrifice (as most bees die when they sting, it's easy to frame their attacks as the bees selflessly giving everything to protect their hives and sisters) and other virtues associated with productivity and communal life. They also make honey and pollinate flowers, which does a fair bit to ingratiate them to human society.
Bees can be, and are, also portrayed as
More
Tropes Illustrated
A soldier specifically intended to be above and beyond a normal man; harder, better, faster, stronger, tougher, more skilled, more determined, built and trained to fight and win. The Super Soldier can come in many forms, ranging from government- … more
Tropes Community Podcasts
161. Cool House
August 08, 2018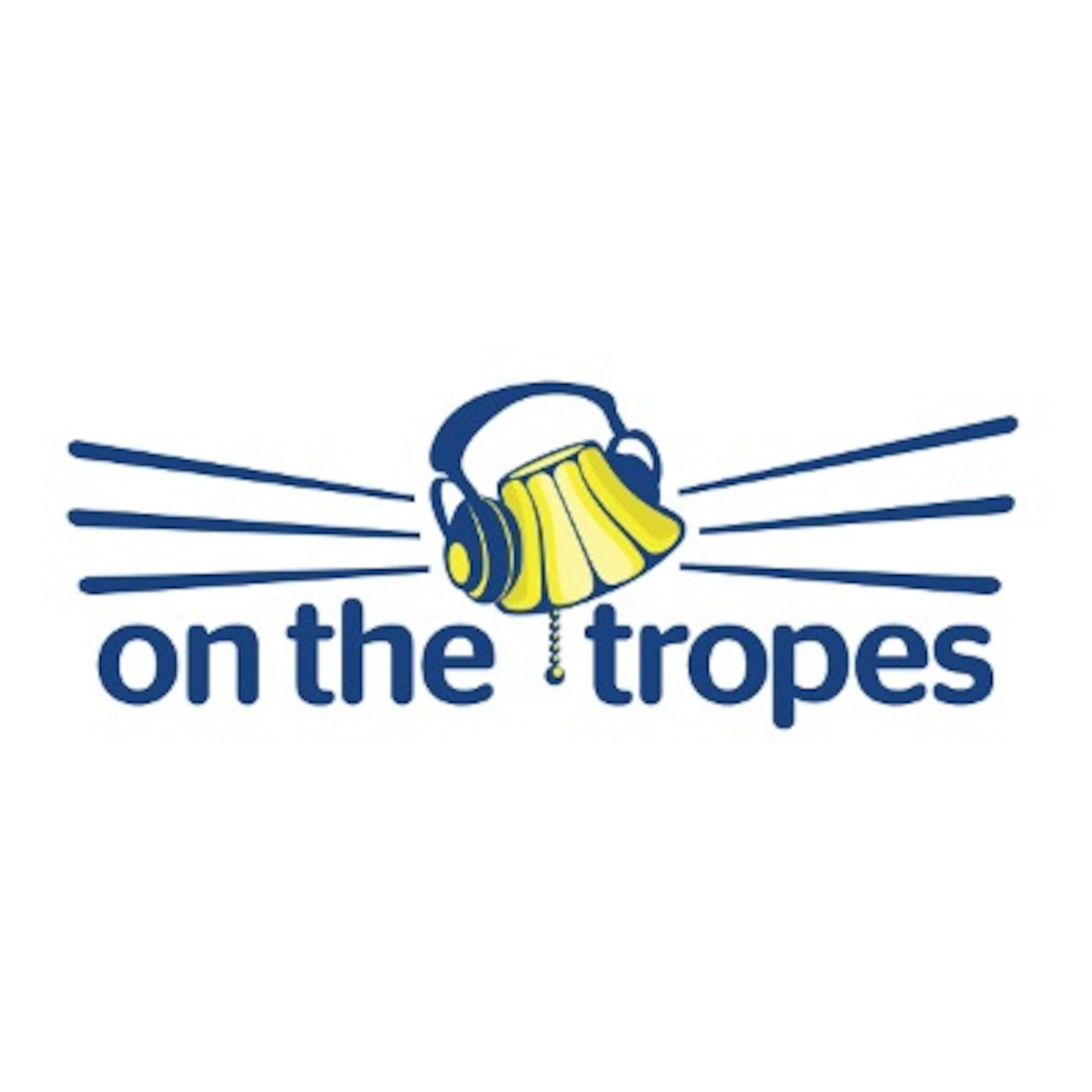 We record from a Cool House and talk about our favorite Cool Houses with guest host Andy. Let us know your own at OnTheTropes@gmail.com, Facebook or Twitter, and rate and subscribe to our show wherever it is that you find podcasts!
More
---
Episode 237 - Leftovers (Vol. 11)
July 25, 2018
This week we're talking about our gaming leftovers from the Summer! Hannah joins the episode as we break down Octopath Traveler, Earthfall, and Nathan's final thoughts on Detroit: Become Human! We're also discussing our favorite examples of the trope Developers' Foresight.
Special Guest - Hannah
Indie Corner (49:04)
- Bloodstained: Curse of the Moon (Switch)
- PixelJunk Monsters 2 (Switch)
The Weekly Trope (1:07:41)
Developers' Foresight - These are little and usually unnecessary video game details that add to immersion.
On The Rocks does not support underage drinking!
____________________________
Check us out on iTunes!
Email us at PodcastOTR@gmail.com if you have ideas for future drink/game pairings!
More
---