Today's Featured Trope
This is basically the Impossibly Cool Weapon crossed with Teleportation.
It's a Ray Gun or Energy Weapon-like device that usually resembles a gun or rifle, with a trigger, barrel, grip, etc., whose purpose is (usually) the teleportation of its target (or sometimes, the teleportation of its user), often but not always instantaneously. There are exceptions, such as weapons that teleport their ammunition rather than their target, or which deploy a portable teleportation system for the user; there are also examples of Teleport Guns disguised as ordinary objects.
More
Newest Trope
An iron maiden is a form of medieval torture wherein a person is stuffed into a man-shaped metal case with Spikes of Doom all around the insides, causing the poor soul to get stabbed and eventually die. Often, that metal case is also a coffin. This effectively combines the two Primal Fears of impalement and claustrophobia.
If Played for Laughs, the victim might emerge, drink something and have the liquid spill out of Invisible Holes. Obviously, this is more common in cartoons.
Despite taking hold in popular culture, this is a
More
Tropes Illustrated
A soldier specifically intended to be above and beyond a normal man; harder, better, faster, stronger, tougher, more skilled, more determined, built and trained to fight and win. The Super Soldier can come in many forms, ranging from government- … more
Tropes Community Podcasts
164. Meaningful Name
September 12, 2018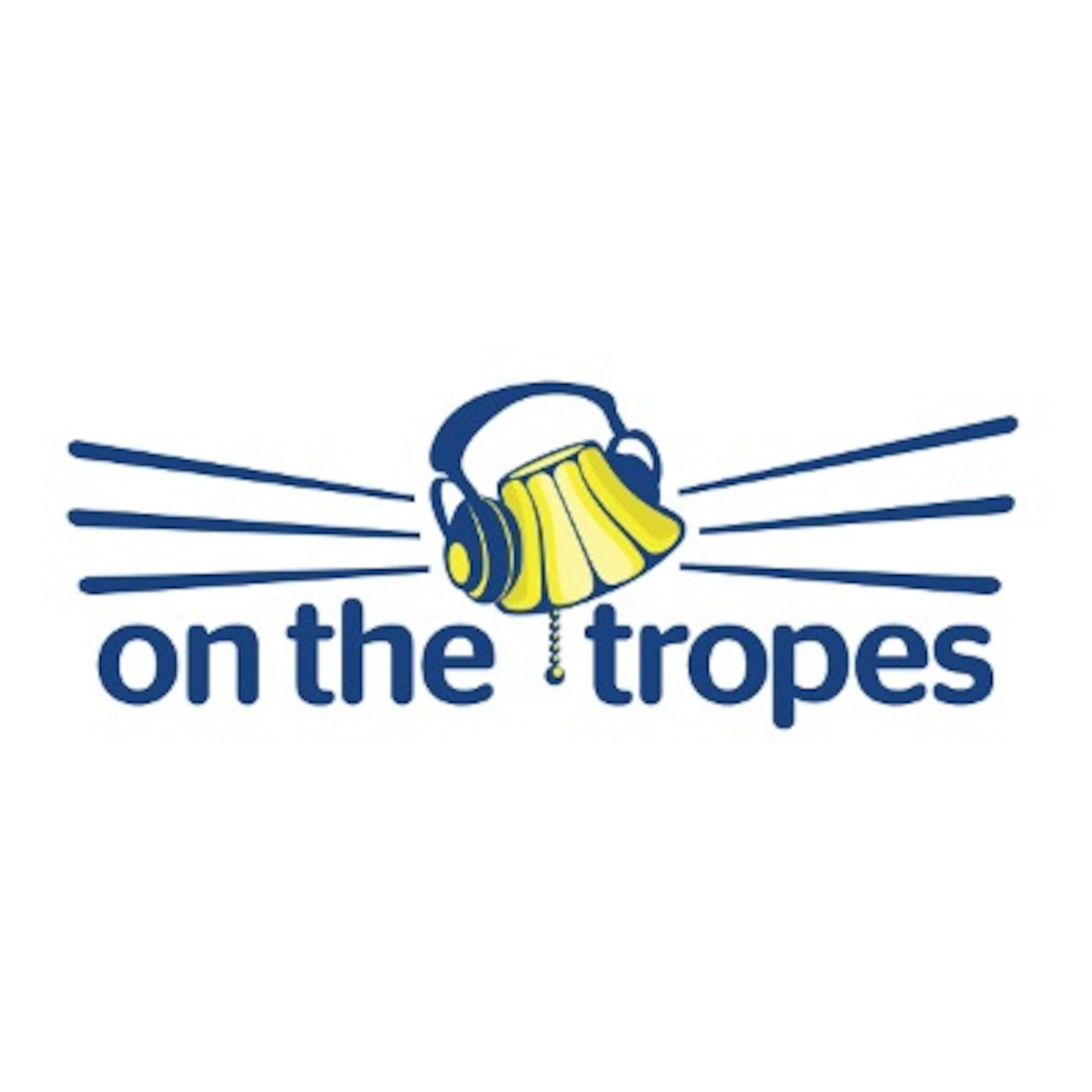 The gang talk about the trope Meaningful Name and their favorite examples, as well as current pop culture recommendations. If you're new to the show from TV Tropes, make sure to subscribe and rate us, and check us out on facebook and twitter!
More
---
Episode 240 - A Quiet Place
September 12, 2018
This week we're reviewing one of the biggest thriller movies of the year: A Quiet Place! Is this monster movie an instant classic? We're also discussing our favorite examples of the trope, Nothing is Scarier, while drinking a semi-corny drink.
Sweet Corn Cocktail
- 2 oz. Bourbon
- 1/2 oz. Dry Vermouth
- 3/4 oz. Lemon Juice
- 1/2 oz. Simple Syrup
- 1/2 Cup Corn Kernals (Muddled)
Indie Corner (38:27)
- Smack-a-bun (Browser)
- Source of Madness (Browser)
The Weekly Trope (48:29)
Nothing is Scarier - A horror trope where fear isn't induced by a traumatic visual or by a physical threat, but by the sole lack of an event.
On The Rocks does not support underage drinking!
____________________________
Check us out on iTunes and Patreon!
Email us at PodcastOTR@gmail.com if you have ideas for future drink/game pairings!
More
---