Today's Featured Trope
In the intersection where man and machine meet, this man has been buried in a metal mausoleum.
He isn't a typical Cyborg, lamenting his dwindling humanity, nor is he a Brain in a Jar fighting the Sense Loss Sadness and despair their Loss of Identity brings. He's a normal, ordinary human encased in a mechanical body. He might be created from a person who is fatally wounded or suffering from an illness that makes it impossible for him to survive without heavy life-support machinery. This would normally doom the person to spend the rest of his life bedridden, but if those machines were to be mounted on a robotic frame, they would be able to walk around and interact with others. Their new mechanical body will effectively be a suit of
More
Newest Trope
The tendency to throw a firearm at an opponent after running out of ammo, or out of frustration, desperation or stupidity.
When mooks face a Super Hero they often fire all available rounds at the superhero, look at their now-useless gun, then throw the gun at the hero either in frustration, stupidity, or desperation. This is much more likely to happen against an Immortal Assassin by a victim, and almost always perpetrated by someone wielding a small gun, since larger weapons are more often used to
More
Tropes Community Podcasts
164. Meaningful Name
September 12, 2018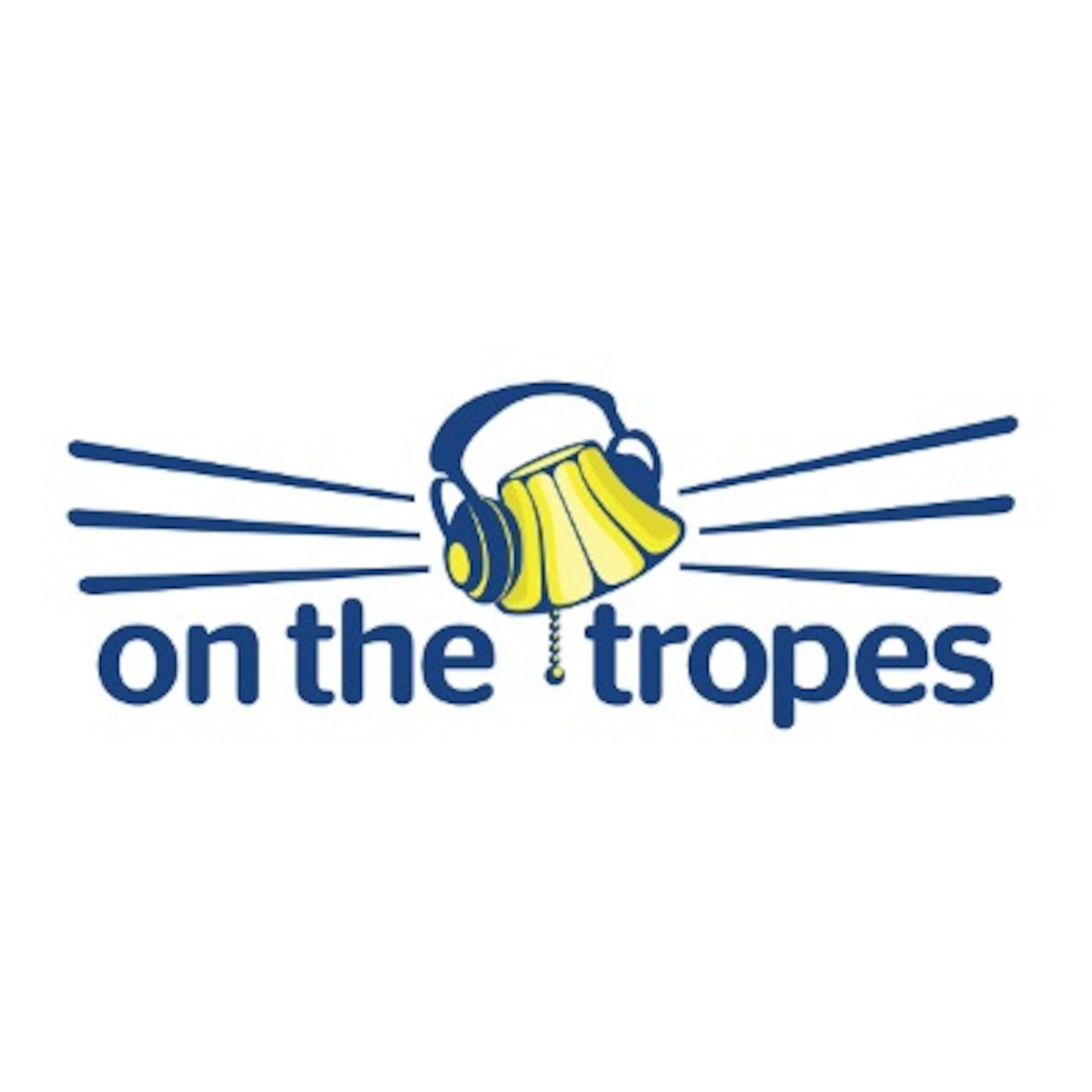 The gang talk about the trope Meaningful Name and their favorite examples, as well as current pop culture recommendations. If you're new to the show from TV Tropes, make sure to subscribe and rate us, and check us out on facebook and twitter!
More
---
Episode 241 - Marvel's Spider-Man
September 20, 2018
This week we're reviewing one of the most highly anticipated games of the entire year: Marvel's Spider-Man! Is this the pinnacle of superhero video games? We're also talking about our favorite Collectibles while drinking our own version of Devil's Breath.
Devil's Breath
- 3 oz. Jim Beam Devil's Cut
- 1/2 oz. Sweet Vermouth
- 1/4 oz. Grenadine
- 3-4 dashes Angostura Bitters
- 1-2 Luxardo Marachino Cherries
Indie Corner (1:01:35)
- Pizza Defender (Browser)
- Princess Apocalypse (Browser)
- The World the Children Made (Browser)
The Weekly Question (1:15:19)
What are your favorite in-game collectibles?
On The Rocks does not support underage drinking!
____________________________
Check us out on iTunes and Patreon!
Email us at PodcastOTR@gmail.com if you have ideas for future drink/game pairings!
More
---