Today's Featured Trope
One of the craziest ways a villain can keep their base hidden is to keep it moving constantly around the country. Of course, there's no way your typical Elaborate Underground Base will fit into the average mobile home, (unless it's bigger on the inside than the outside) but rather than compromise and throw away the Shark Pool, the villain will put his base in an overly large truck or train.
Typically, this vehicle is armour plated and two or three lanes wide, and as a result can just careen straight down the middle of the road/railway
More
Newest Trope
Alice has decided to go somewhere on her own. Bob knows she won't last one minute by herself, and accompanies or secretly follows/precedes her to ensure she comes to no harm, taking great pains to avoid her realizing that she's still being protected and destroying her self-confidence. This often leads to Alice thinking she really is as tough as she thinks she is and boasting of it, forcing Bob to contend with ever-greater dangers while keeping Alice in the dark.
Likely to result in Scared Of Whats Behind You
More
Tropes Illustrated
A soldier specifically intended to be above and beyond a normal man; harder, better, faster, stronger, tougher, more skilled, more determined, built and trained to fight and win. The Super Soldier can come in many forms, ranging from government- … more
Tropes Community Podcasts
164. Meaningful Name
September 12, 2018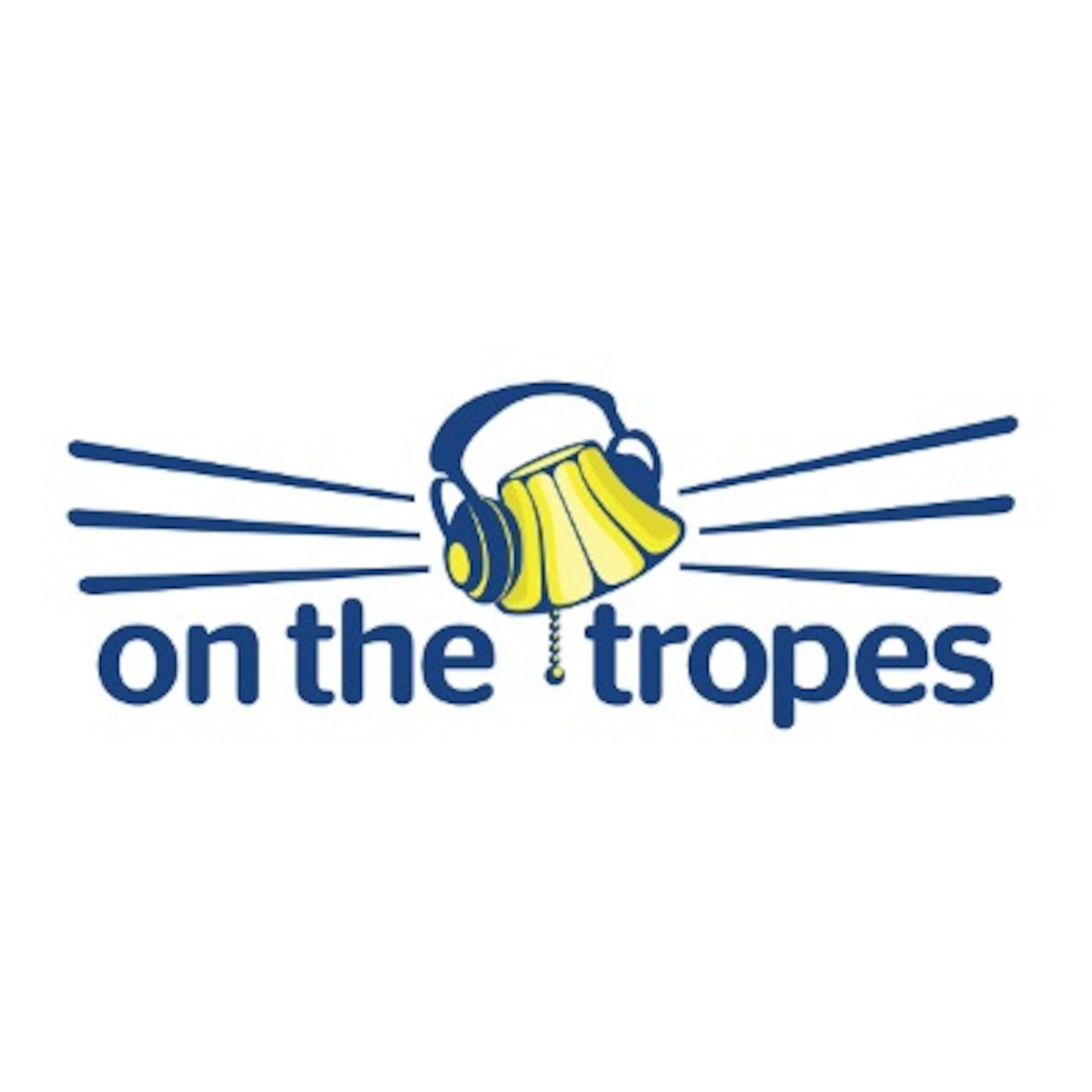 The gang talk about the trope Meaningful Name and their favorite examples, as well as current pop culture recommendations. If you're new to the show from TV Tropes, make sure to subscribe and rate us, and check us out on facebook and twitter!
More
---
Episode 240 - A Quiet Place
September 12, 2018
This week we're reviewing one of the biggest thriller movies of the year: A Quiet Place! Is this monster movie an instant classic? We're also discussing our favorite examples of the trope, Nothing is Scarier, while drinking a semi-corny drink.
Sweet Corn Cocktail
- 2 oz. Bourbon
- 1/2 oz. Dry Vermouth
- 3/4 oz. Lemon Juice
- 1/2 oz. Simple Syrup
- 1/2 Cup Corn Kernals (Muddled)
Indie Corner (38:27)
- Smack-a-bun (Browser)
- Source of Madness (Browser)
The Weekly Trope (48:29)
Nothing is Scarier - A horror trope where fear isn't induced by a traumatic visual or by a physical threat, but by the sole lack of an event.
On The Rocks does not support underage drinking!
____________________________
Check us out on iTunes and Patreon!
Email us at PodcastOTR@gmail.com if you have ideas for future drink/game pairings!
More
---