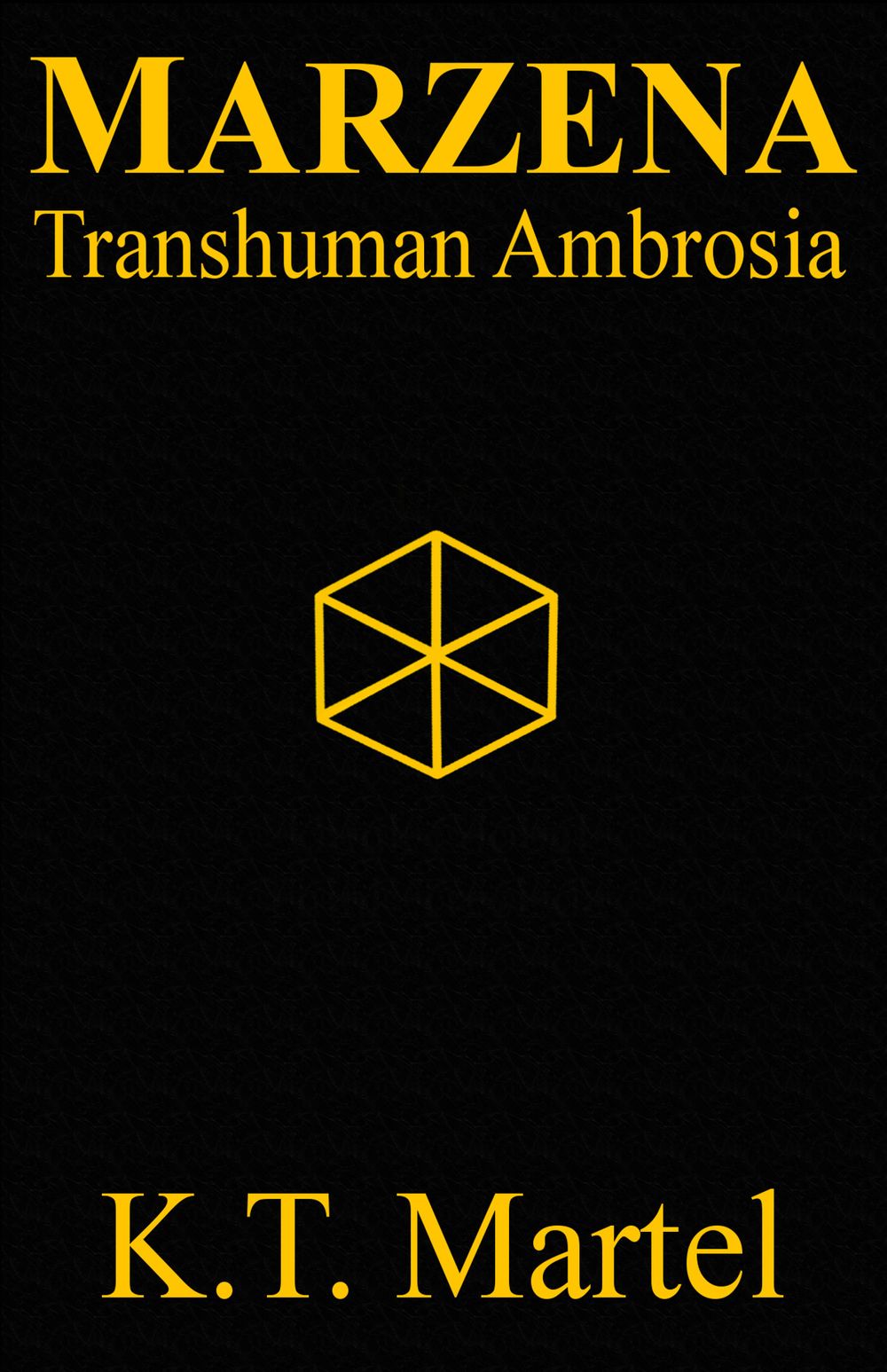 "Why? Why? Why? People buy the WHY, not the what. They buy the chicken, not the skin."
— Marian H. Volkolov, MARZENA: Transhuman Ambrosia
MARZENA is a Psycho-Techno novel series by K.T. Martel featuring a ring of women spies caught in the middle of Cold War II and set in the 2030s.
The first book of the series was first published on May 26th 2015
The book series so far consists of:
Transhuman Ambrosia (2015)
Blood is Art (2016)
????
????
---
The books provide examples of:
General