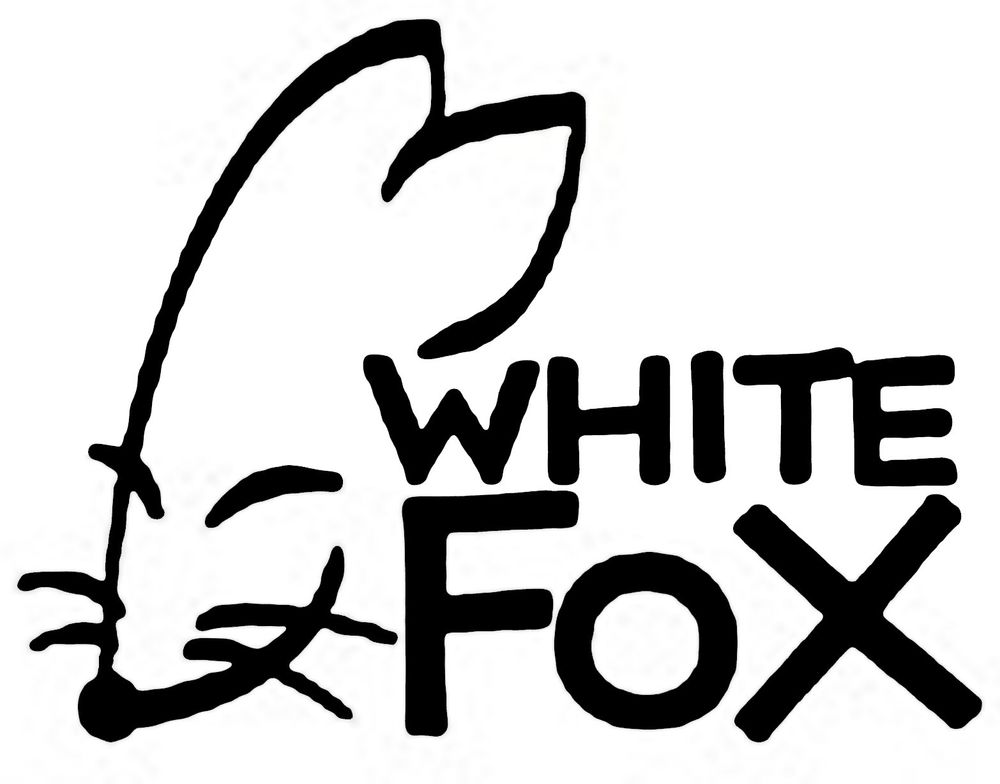 Established in April 2007 by former OLM Incorporated producer Gaku Iwasa, White Fox
is a Japanese animation studio based in Tokyo. Although their first main work was the anime adaptation of Tears to Tiara, the studio gained recognition after their critically-acclaimed anime adaptation of Steins;Gate followed by the just as acclaimed Katanagatari. Since its founding, White Fox has worked with and/or for several known companies, such as A-1 Pictures, Sunrise, Xebec and AIC.
Similar to Kyoto Animation or ufotable, they generally only put out two or three anime series a year, but the shows they do put out usually become very popular among the anime community. Their works have primarily consisted of adaptations of visual novels, light novels, and occasionally manga. Shows put out by this studio often tend to be Darker and Edgier in nature often featuring gratuitous amounts of violence and suffering. Though some of their shows are more serious not because of violence, but rather due to focusing on mature themes.
The studio was spun-off from OLM, the studio best known for their work on Pokémon and Berserk (1997) in the late 90's, and included most of Iwasa's production team who worked on the anime adaptation of Utawarerumono.
Compare to Lerche, another modern studio that is also known for shows on the Darker and Edgier spectrum.
---
White Fox's credits include:
<!—index—>
Main studio
Sub-contractor
<!—/index—>
---
Tropes associated with the company:
---