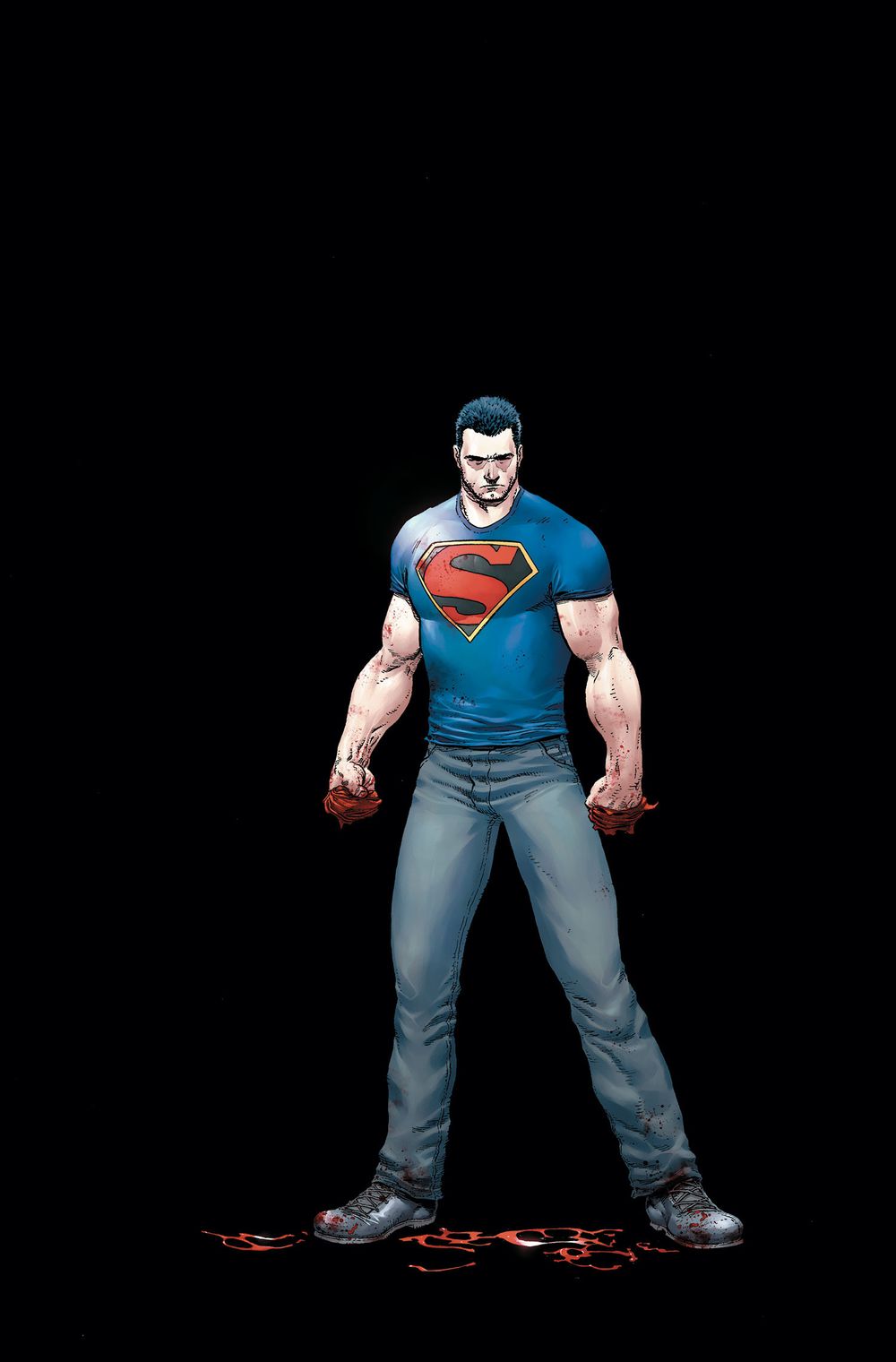 Superman: Truth is a Superman family crossover story arc taking place after Convergence, as part of DC You. It is told in the Action Comics, Batman/Superman, Superman/Wonder Woman and Superman titles. The writers in charge are Greg Pak, Peter J Tomasi and Gene Luen Yang.
The story arc feature quite possibly the most unexpected change in Superman's status quo: his secret identity has been revealed to the world... by Lois Lane. His life no longer private and his powers decreasing, Superman embarks on a journey across the United States, seeking to rediscover his heroic nature.
Truth concluded in Superman: Savage Dawn.
The effects of Truth were reversed in Superman (Rebirth) and Superman Reborn. A Spiritual Antithesis storyline of the same name was later done in Superman (Brian Michael Bendis), this time with Superman himself revealing his identity to the world under his own volition, rather than someone else revealing it in circumstances beyond Superman's control.
---
Superman: Truth contains examples of:
---