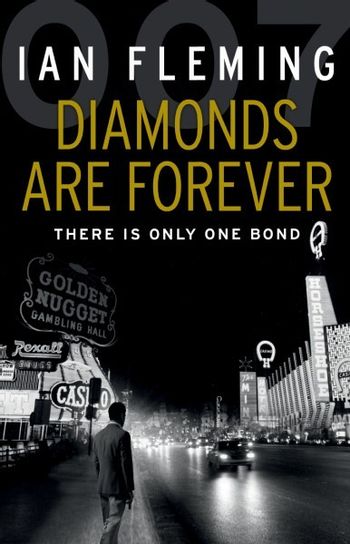 The fourth James Bond novel by Ian Fleming, published in 1956.
Bond is tasked to investigate an organization called The Spangled Mob, who are in charge of a lengthy diamond smuggling operation. Posing as a career criminal, he finds his way to Las Vegas, the heart of their operation.
The book was the basis of the seventh James Bond film.
This novel has the examples of:
---