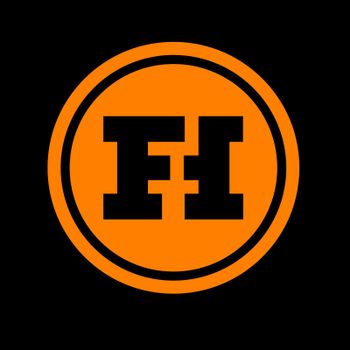 Funhaus (pronounced "Funhouse"), is a division of
Rooster Teeth
which features members of the former
Machinima
.com division
Inside Gaming
. The channel focuses on both gaming news and gameplay, similar to
The Know
and
Let's Play
respectively. Funhaus is based in the Los Angeles, California offices of Rooster Teeth Productions. The channel officially launched on February 16, 2015. With the disentegration of Machinima in early 2019, Rooster Teeth bought the Inside Gaming label, and the show now runs concurrently with Funhaus, starring the same (and
original
) cast
note
.
note
Funhaus produces many shows such as "Open Haus" (Q&A), "Art Haus" (a fanart showcase), "Filmhaus" (film discussion), "Funhaus Podcast" (a podcast, also formerly named Dude Soup), and gameplay series such as "Demo Disk" (gameplay of video game demos sent by fans) and "Wheelhaus" (gameplay of Steam games randomly chosen from a spinner). They even produced several comedy series,
Arizona Circle
,
No Idea Ikea
, and
Last Laugh
.
Core members include James Willems, Elyse Willems and Matt Peake. Members of the editing pool—Omar de Armas, Jacob Fullerton, Daniel Schneider, Don Casanova, Adam Brouillard, Ryan Haley, Lindsey Washburn, and Jon Smith—also make occasional appearances. Former members include Sean "Spoole" Poole (who left in February 2016 to move to Seattle), Joel Rubin (who left in April 2016 to work at SourceFed), Bruce Greene (who left in September 2019), Lawrence Sonntag (who left in December 2019),Adam Kovic (let go October 2020) and Alanah Pearce (left in November 2020 to write for Sony).
---
Funhaus is an example of:
Benson also replaces the MGM Lion in the Funhaus Theater Mode titlecard.
---