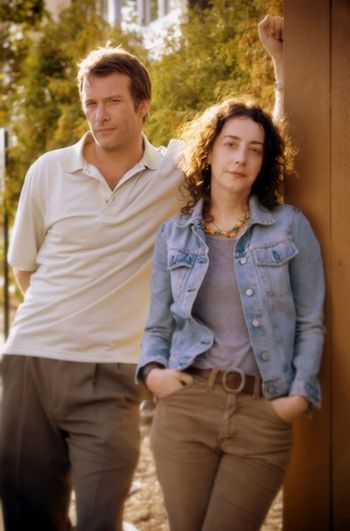 An HBO comedy series that first began airing in 2009 and ran for three seasons with a total of 30 episodes. It ends inconclusively after not being renewed for a fourth season.
Thomas Jane stars as Ray Drecker, Anne Heche as Jessica Haxon, Jane Adams as Tanya Skagle, and Eddie Jemison as Ronnie Haxon.
Set in Detroit, the series is about a down-on-his-luck, divorced father whose house is burned down and can't come up with the money to fix it so he can get his kids back. Solution? Become a male prostitute, of course!
---
Tropes:
---