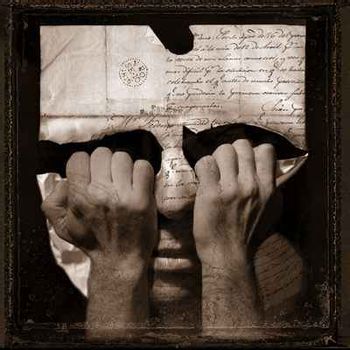 Dave McKean is an English artist. His work often uses collages involving traditional painting materials, photographs, sculpture, found objects, and digital manipulation.
McKean is probably most widely known for his collaborations with Neil Gaiman, which include four graphic novels, two picture books, and the Black Orchid miniseries. He did every cover for the entire run of Gaiman's The Sandman (1989). Other non-Gaiman-related comic book work includes the miniseries Cages, which he wrote himself, Arkham Asylum: A Serious House on Serious Earth with Grant Morrison, and the illustrations for Varjak Paw.
He is also a filmmaker, who has made several short films as well as the feature film MirrorMask, another collaboration with Neil Gaiman.
---
Tropes associated with Dave McKean:
---