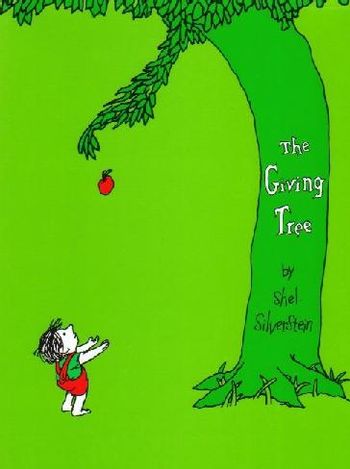 "Once there was a tree... and she loved a little boy."
A selfless tree falls in love with a boy and sacrifices everything she has to make the boy happy.
One of Shel Silverstein's best known works from an anthology of stories from a book of the same name. It is widely believed to be a metaphor for human, and especially parent-child, relationships.
Because of the story's simple plot and language, it's often a child's first introduction to metaphor and allegory.
---
This book provides examples of:
---