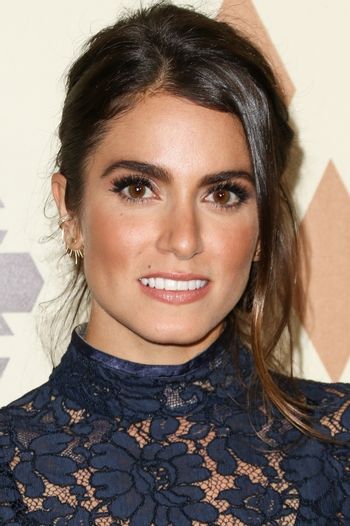 Nicole Houston Reed (born May 17, 1988 in Los Angeles, California) is an American actress, known primarly for playing Rosalie Hale in
The Twilight Saga
. She is close friends with director Catherine Hardwicke of
13
, a film Nikki worked on as an actress and a screenwriter.
From 2011 to 2015, she was married to American Idol contestant Paul McDonald. A few months after she divorced McDonald, Reed married Ian Somerhalder. She gave birth to his daughter, Bodhi, in 2017.
Much like fellow Twilight actress Kristen Stewart, Nikki feels uncomfortable with the Twilight franchise and generally prefers working on independent films.
Selected Filmography:
---
Associated Tropes:
Beauty Mark: On her upper lip.
Dark and Troubled Past: Nikki admitted to have indulged in sex, drugs and alcohol when she was a teenager.
Typecasting: By her own admission, Nikki gets often cast as "sexy bad girls" in teenage movies.
---