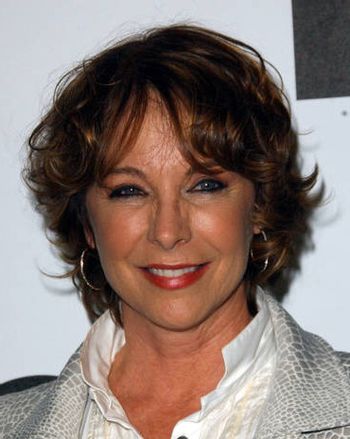 Kathleen Denise Quinlan (born November 19, 1954) is an American television and film actor from Pasadena, California who began her career with an uncredited role in the 1972 film One Is a Lonely Number. Just a year later, she was given the role of Peg in the much more notable film American Graffiti.
A few years later in her career, she received her first Golden Globe nomination for her role as Deborah Blake in the film adaptation of I Never Promised You a Rose Garden. Then in 1995, she received both Golden Globe and Academy Award nominations for her portrayal of Marilyn Lovell in Apollo 13.
Still active in her career, she has shifted away from the big screen and has taken more television roles, starring most recently in Glee and Chicago Fire.
---
Roles of Note:
---