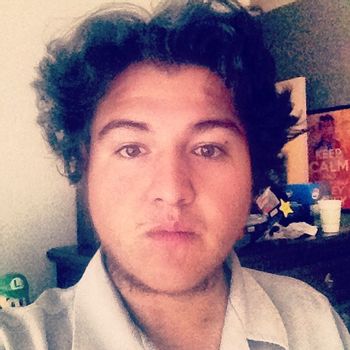 Mario J. Lucero (born June 8, 1988) is an American artist from Albuquerque, New Mexico. Though primarily credited as a designer, he is also an actor, author, director, musician, programmer, researcher, and theologian on numerous works with the arts/entertainment team he co-founded called Heaven Sent Gaming. He founded Heaven Sent Gaming with his wife Isabel Lucero, together they are responsible for creating of the vast majority of the team's creations.
---
Works by Mario:
open/close all folders
Webcomic works
Writer on the following comics:
Video game works
Co-programmer and music for the following game:
Balance, released in 2007, their first project as a college game design team.
Music works
A country and rock music artist. "Intro, Yo", in 2009, was his first released song.
Literature works
Author of:
[[folder:Web video works]]Producer and actor:
Website works
Admin and contributor on: