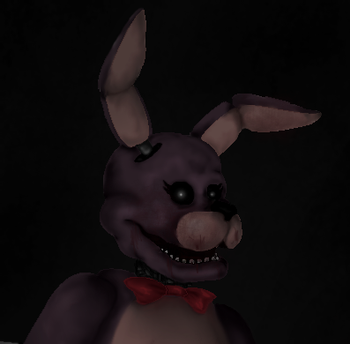 Wow. This page is in dire need of a clean-up. Please mind the mess.
Why Am I Here?
I stumbled upon
TV Tropes
as a confused, angst-riddled youngster with a few convictions against
socialization.
Most of this has stayed the same. Sorry.
The short version of a long-winded, self-indulgent rant is this: I'm a mopey poet. I like long walks in the pale moonlight, incense, cuddling, being chased around in the dark by masked men, and bunnies. Pronouns are whatever (I usually use her/herself/she). You can call me Marie.
Self-Applied Tropes
Tropes Applied by Others
Amusements:
(Web)Comics:
Television / Films: Under renovation
Games:
Music: Specific artists / bands include:
Jack Off Jill
Rasputina
Flogging Molly
Miranda Sex Garden
Siouxsie and the Banshees
Miscellaneous:
Detestations:
Vandalism, AHOY!