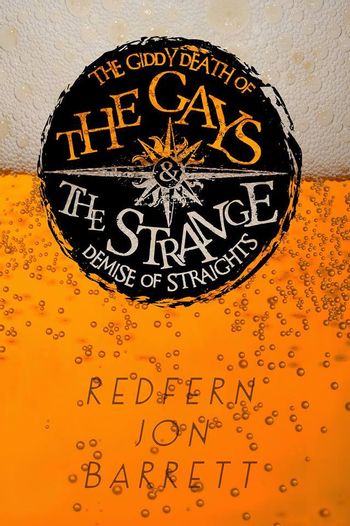 "My boyfriend told me he's in love with a man. A weird, geeky, supposedly-also-straight man. I suppose you're going to tell me that doesn't make him gay? That I should stay with him, in some weird little totally-heterosexual trio?
—Caroline
A 2015 polyamorous romantic comedy by Redfern Jon Barrett set in south Wales.
Caroline and her Dom live out their normal lives among the poverty, alcoholics, and street preachers of Swansea. But when Dom and his straight roommate fall in love - a passionate, secret, nonsexual love - their lives are transformed into a queer chaos. The battle between preachers and drag queens, skinheads and sex workers, boyfriend and girlfriend, is set to change the city forever.
---
The Giddy Death of the Tropes:
---