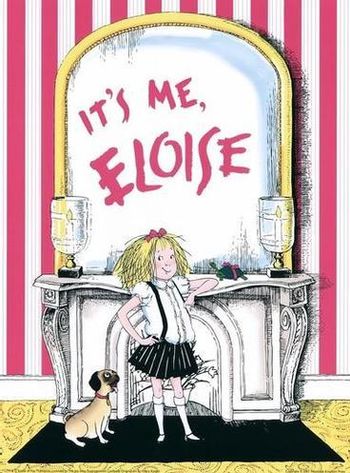 Eloise is a series of books created by Kay Thompson and Hilary Knight, They follow the misadventures of a six-year-old girl who lives in the Plaza Hotel in New York City and for the staff and guests who stay there.
---
Tropes associated with this series are:
Pretty in Mink: In one book Eloise travels to Russia, and she gets a fur coat for the trip.
Rule of Three: Nanny and Eloise usually use a final word of a sentence in three times for emphasis.
Verbal Tic: Eloise and Nanny's repetition, and Eloise describing everything with "this [X]"
---