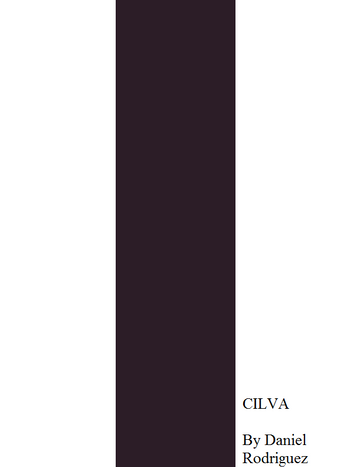 Cilva is the immediate prequel to Remember To Always Be Brave, written by Daniel Rodriguez and published in 2015.
Starting in the year before Remember To Always Be Brave (07/1998 AUC versus 07/1999 AUC), Cilva briefly recounts how Zoticus got into the military in the first place. As the war in Africa (known to the Romans as "[The] Southern Old World [Continent]", wages and seems to be tipping in the favor of the Rebels, Zoticus is simply a young warehouse worker living in New Corsica (Puerto Rico) with his girlfriend, Alala. Alala, however, wants to save her parents, and as the war rages and the continent is quarantined off, the only way to do that is to join the military - and get into Southern Old World, somehow.
Can be found for free on Smashwords here
.
---
---