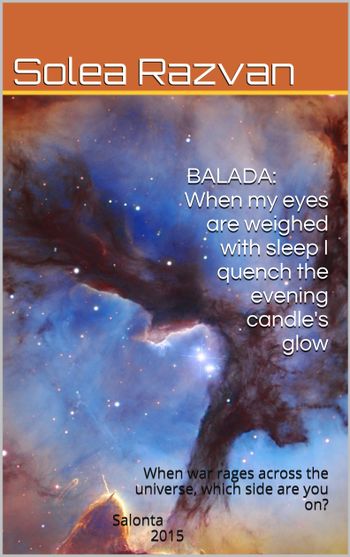 "When the Universe is at war, which side are you on?"
— First book tagline.
A book series written by Solea Razvan Mihai. It takes place in a universe in which magic instead of technology is what's used to colonize space, and we have an intergalactic war between three superpowers called the Empire, the Federation and the Republic as they fight for galactic dominance.
---
This series has examples of:
---