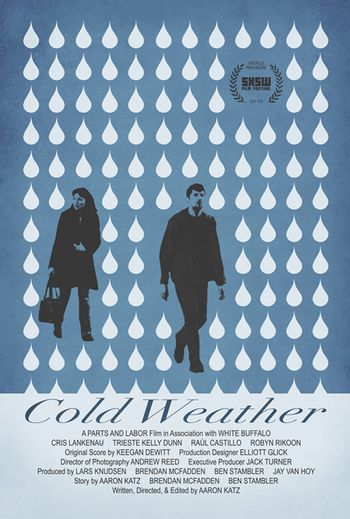 A 2010 "mumblecore" mystery film by Aaron Katz. Made on a shoestring budget, it was a critical darling at the South by Southwest film festival.
Doug is a forensic school dropout who returns to his hometown of Portland, Oregon. There he lives a fairly aimless existence, living with his sister, hanging out with his co-worker, and generally doing...nothing.
That is until his ex-girlfriend mysteriously vanishes from the hotel room she was staying in, leaving few clues to her whereabouts.
Finally putting his detective skills to use, Doug takes a leaf from his idol's book and investigates.
---
Tropes present in this work: