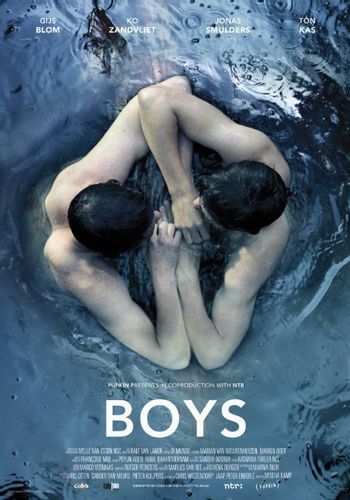 "Shall we stay here forever?"
Boys (originally Jongens in its original Dutch) is a 2014 Dutch coming of age drama directed by Mischa Kamp and starring Gijs Blom and Ko Zandvliet. It depicts the maturation and self-discovery of gifted young athlete Sieger as he falls for his quirky, charming relay partner Marc.
Originally released on Dutch television, the film was so critically and commercially successful it moved to Dutch theaters, and eventually ran in the United States, United Kingdom, Taiwan, Poland, France, and Germany, as well as several film festivals.
---
Boys provides examples of...