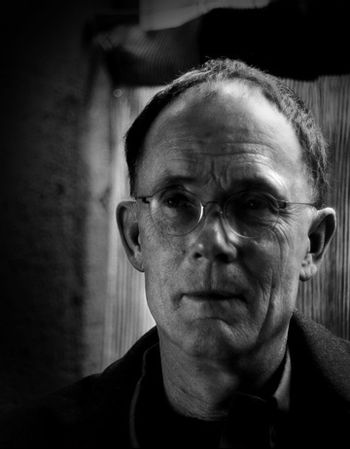 William Ford Gibson (born March 17, 1948) is an author and grandfather of the
Cyberpunk
genre.
Trope Maker
and
Trope Namer
of
Cyberspace
;
Trope Namer
of the term
Raygun Gothic
. Also, the man responsible for
Steampunk
as we know it.
Has an official website.
His books include:
He also wrote the script for the film Johnny Mnemonic based on his short story by the same name, a couple episodes of The X-Files, the original (unused) screenplay for Alien³ and many short stories. The Abel Ferrara film New Rose Hotel is an adaptation of his short story of the same name.
---
Works by William Gibson that don't have their own pages include examples of:
---