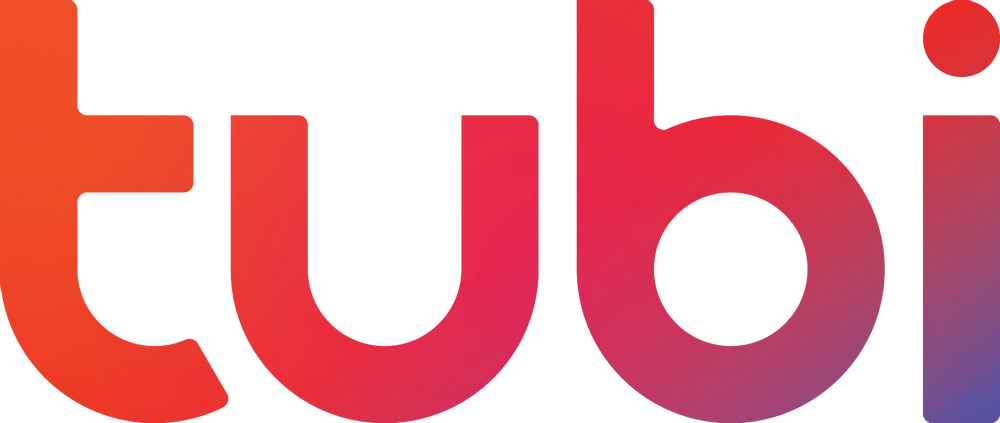 Tubi
is an American ad-supported streaming service owned by Fox Corporation. The service first launched in April 1, 2014 and is based in San Francisco, California.
Founded by Farhad Massoudi and Thomas Ahn Hicks in San Francisco, Tubi launched in 2014 as a free service. In February 2020, Fox Corporation reportedly had entered talks about acquiring Tubi. On March 17 in the same year, Fox announced its acquisition of the company for $440 million. The deal was closed on April 20; Farhad Massoudi would remain at the company, which would continue as a separate subsidiary.
Tubi is also known for its debut of the Anpanman movies in America.note Though famous in Japan and even having a museum (or several) of its own, the series is not well-known outside Asia and the Middle East. Alongside Hulu, Tubi streams a number of Fox channel programming, such as The Masked Singer. In Fall 2021, Tubi launched a slate of free original programming.
As of September 2022, Tubi has over 50,000 titles licensed from almost every major and indie production studio.
Works available to watch on this service:
Anime
<!—index—>
Films - Animation
Films - Live-Action
Live-Action TV
Western Animation
---