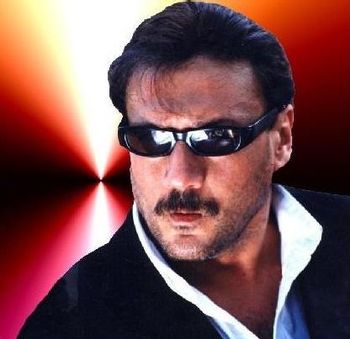 Hong Kong has their Jackie, Bollywood has theirs.
Jai Krishan Kakulal "Jackie" Shroff (born 1 February 1957) became popular after Subhash Ghai's Hero. Shroff is also known for his philanthropy. Another Bollywood actor who is rarely seen without his moustache.
Even though Jackie Shroff relegated to supporting roles and bit parts while his contemporaries like Anil Kapoor, Sunny Deol were still romancing girls of half their age, Jackie Shroff had a bold image through his brazen interviews on sex and unleashed masculine sexuality through various near nude photoshoots, smooches & passionate scenes and on screen appearances in briefs and speedos. He also played against type as Sai Baba of Shirdi in Malik Ek.
---