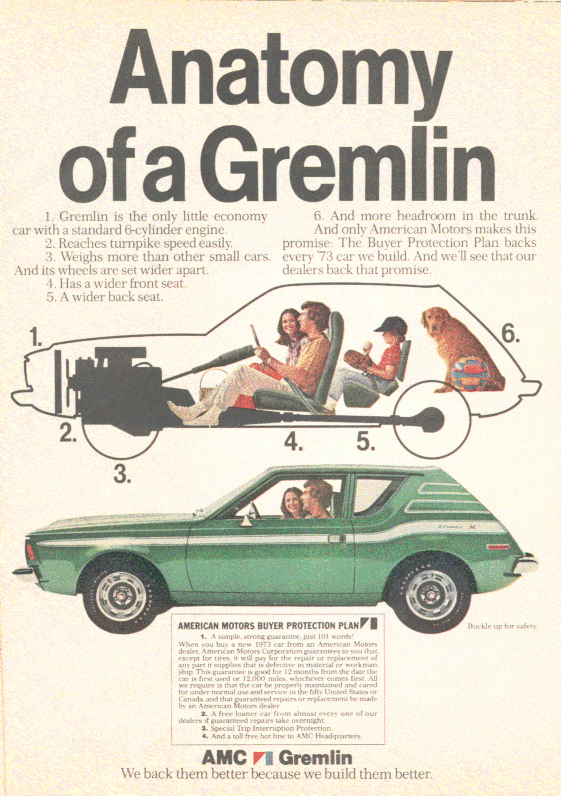 Gremlins tend to appear in just about nearly every form of media. However, sometimes, it appears that while gremlins do appear, they will sometimes act a lot different than how they traditionally act, or
not actually be referred to as gremlins at all.
Compare/Contrast:
Griping About Gremlins
---
Examples:
Anime and Manga
Film - Animated
Film - Live-Action
Literature
Live-Action TV
Tabletop Games
Western Animation
---
Needs More Examples
Hello,
Unknown Troper
. You'll need to
get known
to lend a hand here.