OurGremlinsAreDifferent Our Gremlins Are Different YKTTW Discussion
Gremlins by any other name, or gremlins without a mechanical bent.
Tropeworthy?
Needs Examples
Description Needs Help
Motion To Discard
Better Name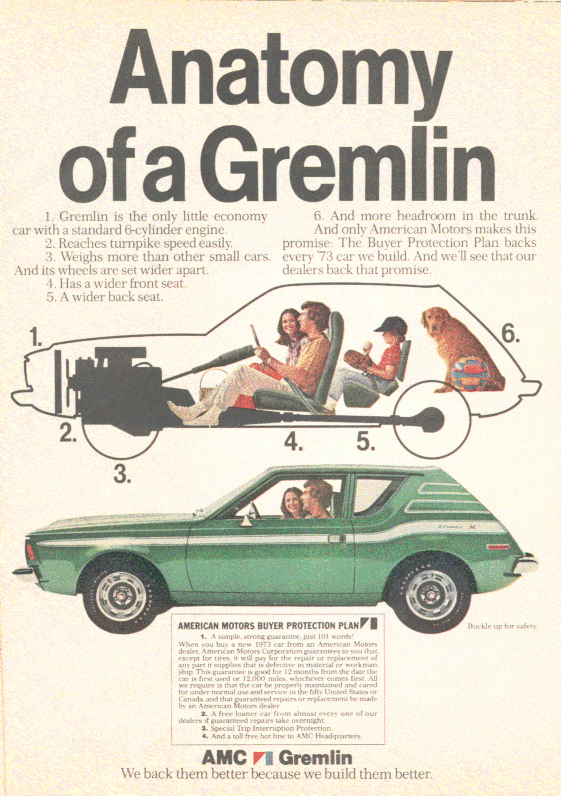 Gremlins tend to appear in just about nearly every form of media. However, sometimes, it appears that while gremlins do appear, they will sometimes act a lot different than how they traditionally act, or
not actually be referred to as gremlins at all.
Compare/Contrast:
Griping About Gremlins
---
Examples:
Anime and Manga
Film - Animated
Film - Live-Action
Literature
Live-Action TV
Tabletop Games
Western Animation
---
Needs More Examples
Replies: 28